The Phoenix Club – Groups
When Oktoberfest is not enough!  Find tradition, culture and fun loving people in an Activity group here at The Club!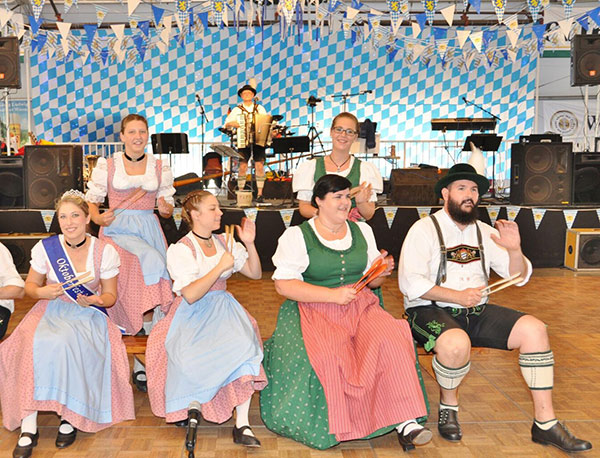 Phoenix Club members participate in different groups and splinter organizations including soccer teams, Schuetzen air-rifle teams, German language classes, and Karneval Mardi Gras group, they meet in the club's facilities at various times each month.
Back in Germany, clubs usually are limited to one particular sport or hobby group. Here you will find activities for all interests in one place. Throughout the years, the Phoenix Club has always strived for the ideal of preserving German heritage and culture. The Activity Groups are the key to covering all aspects; through sport, dance, song and language.
Though it was originally formed by 15 immigrant German families, the Phoenix Club emphasizes that everyone is welcome. In fact, only 15% to 20% of its members are German immigrants. The rest are either of German descent or are just interested in the German culture and way of life.